Bio-Analytical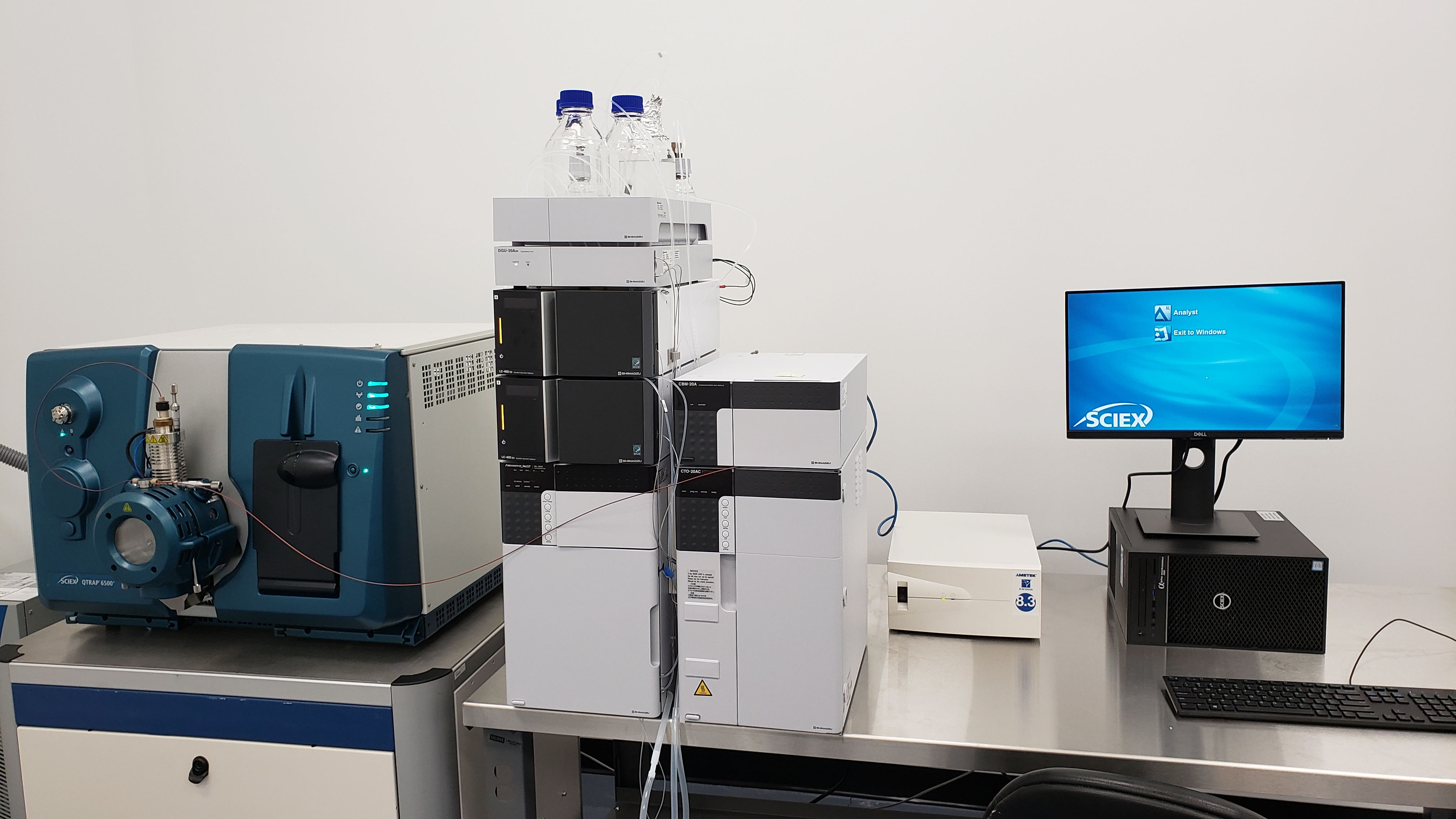 ITR Laboratories Canada offers a full range of GLP compliant bioassay services to support the needs of non-clinical and clinical pharmaceutical development. Matrices routinely utilized include; urine, whole blood, plasma, serum, cerebral spinal fluid, aqueous/vitreous humor, and tissue extracts.
Methodologies currently implemented include: LC-MS-MS, HPLC, or ligand binding assays, cell based assays and flow cytometry.
FULLY GLP COMPLIANT DATASETS SUPPORT:
Method development and validation for GLP application
Analysis of pharmacokinetics and biodistribution
Immunogenicity assays for detection of anti-drug antibodies and assessment of neutralizing activity
EQUIPMENT INCLUDES:
API 4000 and 6500+ Triple Quadrupoles LC-MS-MS
Various multi-mode plate readers
MSD QuickPlex SQ 120 ECL plate reader
ViiA7 QPCR
error: Content is protected !!