ITR Facility Updates October 2020
While the novel coronavirus continues to spread and development of viable vaccines continues, the importance of toxicology research remains ever present. ITR is continuing work on upcoming therapeutics and vaccine projects while also expanding and updating our facilities to provide better drug safety testing.
In this newsletter, we will highlight various facility updates including the addition of new safety pharmacology equipment, our new Sciex 6500+ LCMS instrument, the validation of our Meso Scale Discovery (MSD) instrument and the new facility expansion to include more conference rooms and new offices for business development, marketing and client services.
New Safety Pharmacology Equipment
Safety pharmacology studies for safety testing of new drugs has been a required component of preclinical and clinical studies since the formation of the International Council for Harmonisation of Technical Requirements for Pharmaceuticals for Human Use (ICH) in the 1990s. Safety pharmacology studies include tests to evaluate the effects of the therapeutic candidate on the cardiovascular, respiratory, and central nervous systems.
Safety pharmacology testing for the respiratory system is particularly important when evaluating toxicity of inhaled therapeutics. Important endpoints for analysis include respiratory rate (RR), tidal volume (TV) and minute volume (MV). These endpoints are not only relevant with inhaled drugs however, secondary toxic effects of any drug may impact the respiratory system.
ITR has recently installed new head-out plethysmographs from DSI for measurement of respiratory parameters in rats and large animals. While the previously used system was validated to support two large animals or 5 rodents simultaneously, the new DSI system can support four large animals and up to 8 rodents. The new system also significantly reduces variance in the data by providing more accurate minute volume measurements.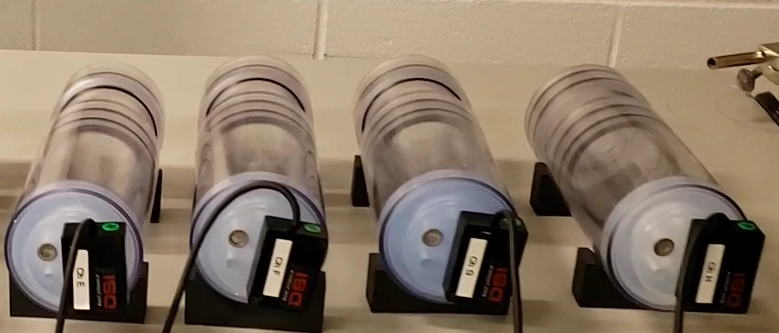 New LCMS 6500+
ITR has recently reallocated unused space to set up a new scientific suite to house new analytical equipment. We have now completed the setup for our new Sciex 6500+ LCMS system and the new LCMS suite has space for an additional three 6500+ instruments to be purchased in the future. Adding to our inventory of Sciex 4000 LCMS/MS systems, the new 6500+ system provides ITR with increased sensitivity, speed and performance, enabling analysis for increasingly smaller sample sizes and a wider category of drugs including proteins and peptides.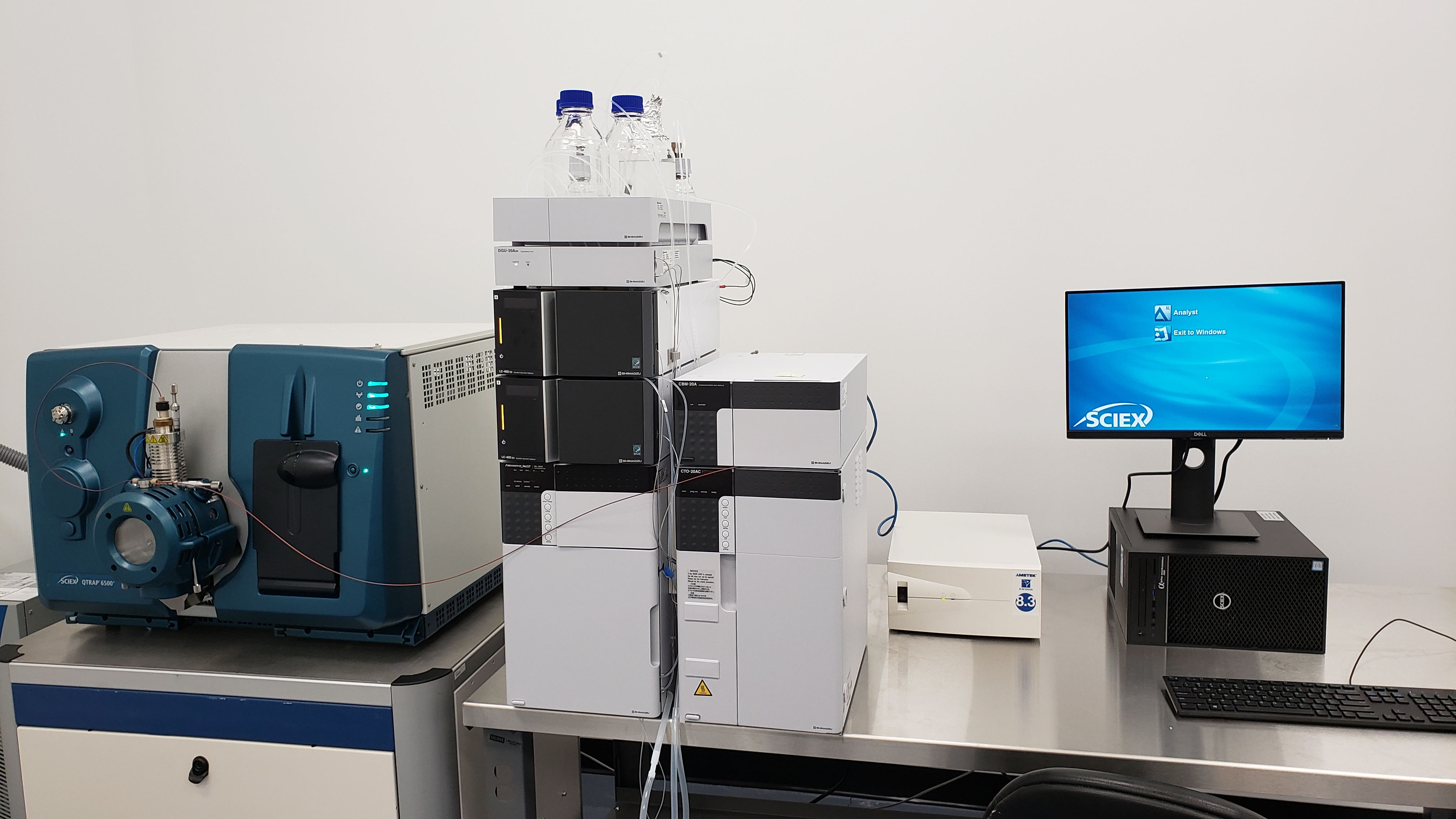 Meso Scale Discovery Instrument Now Validated for Fully GLP Compliant Research
ITR has recently validated our Meso Scale Discovery (MSD) instrument used for single/multiplex biomarkers analyses, bioanalytical (PK) assays and immunogenicity (ADA) testing. Our MSD is now available for fully GLP compliant research.
The ever-growing list of assays established at ITR includes markers for inflammation, bone metabolism, endocrinology and cardiac toxicity. For an updated list of available biomarkers, click Here.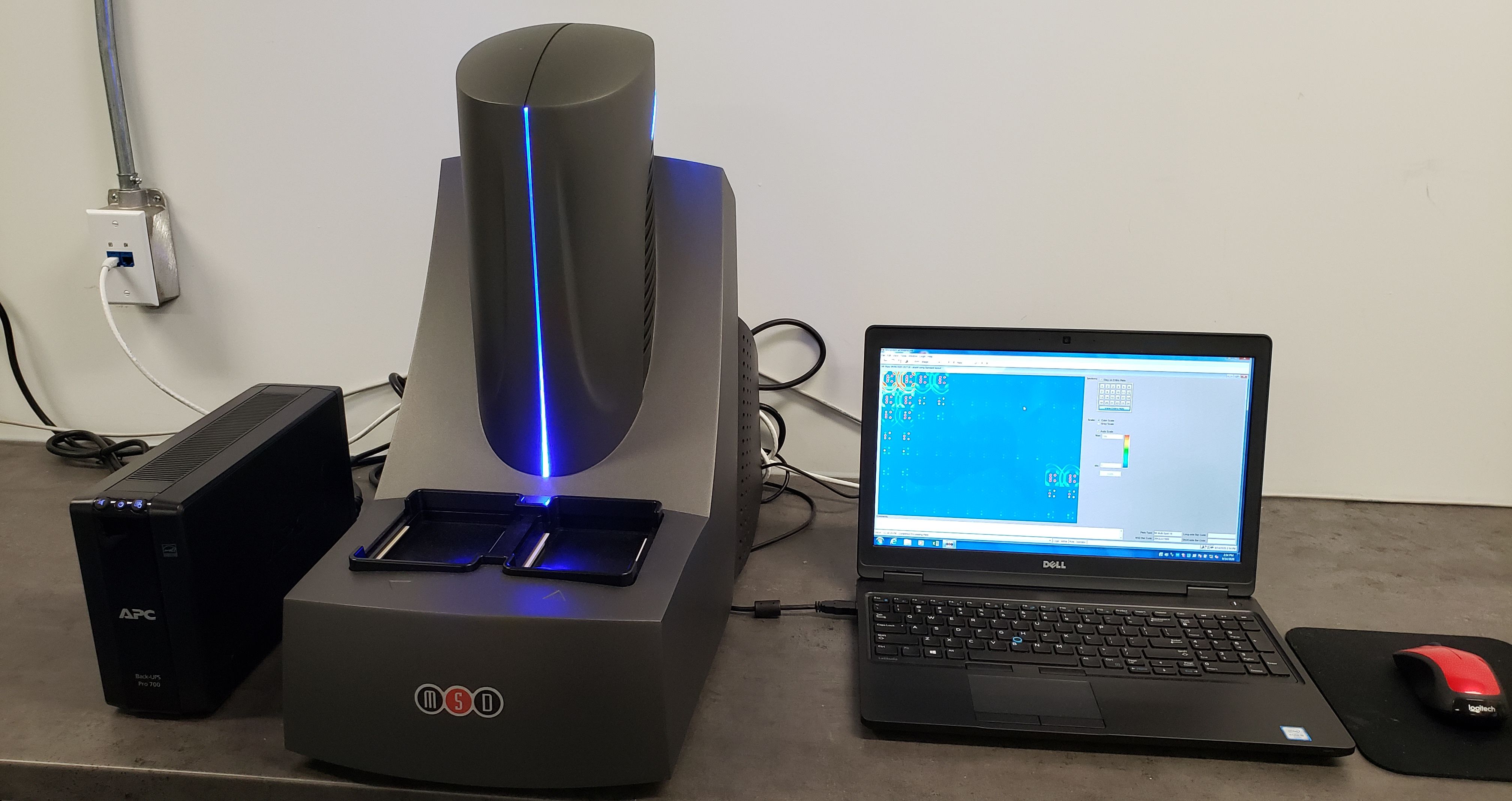 New facility expansion for Business Development, Client Services & Marketing
ITR's continued growth through 2020 has generated the need for more space for administration personnel. To meet that need, ITR has begun the construction of a new facility extension to add new offices for the business development, client services (CS) and marketing teams while allowing for reorganization of office space for the finance team. The new extension will facilitate communication between CS, marketing and BD with a centralized open office area for CS and marketing surrounded by the offices of the BD team. The new extension will also add additional conference rooms to support future sponsor visits.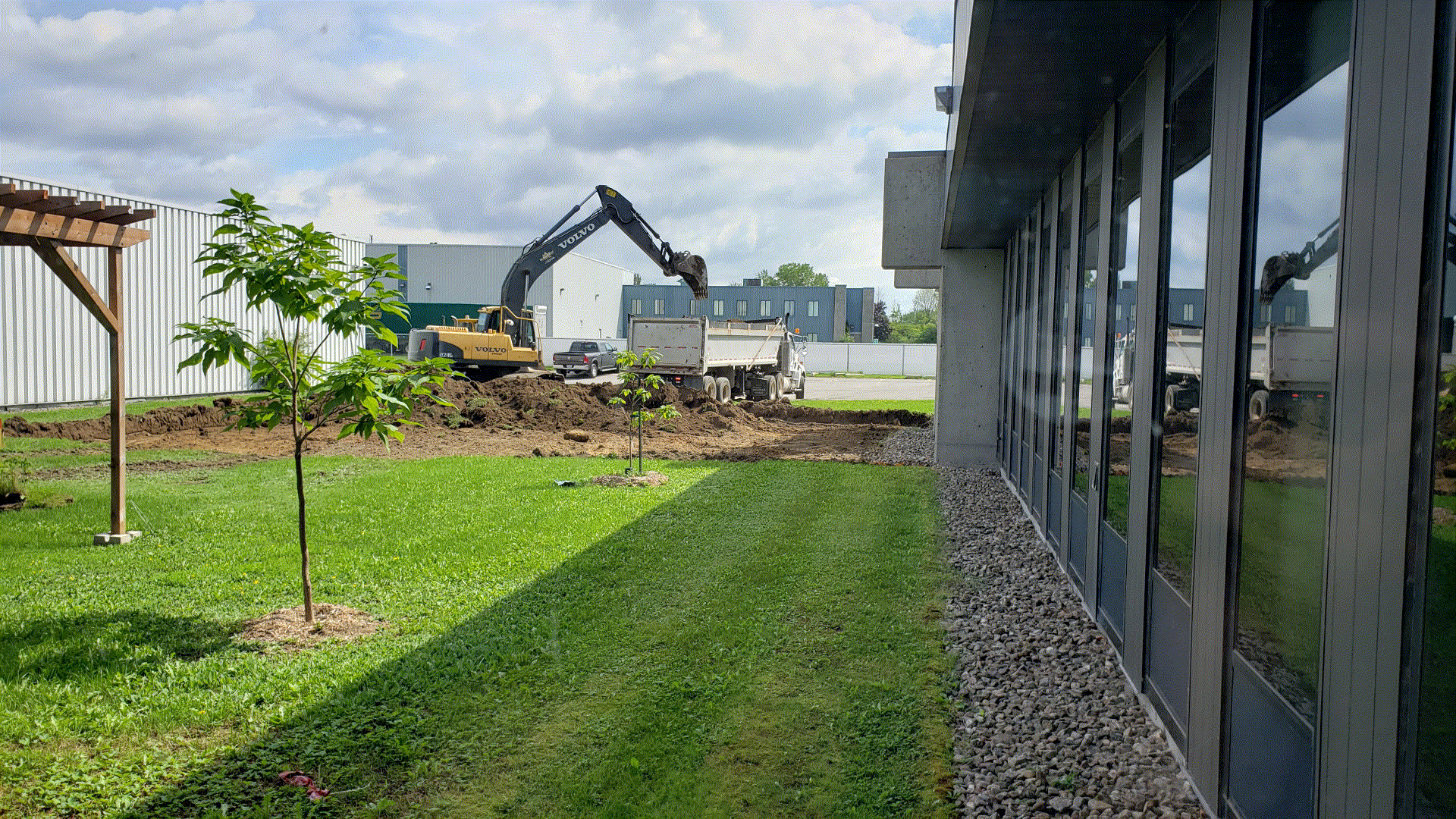 ITR is committed to continually developing and improving our services to better meet global toxicology research needs.