Methods Developed for Pediatric Studies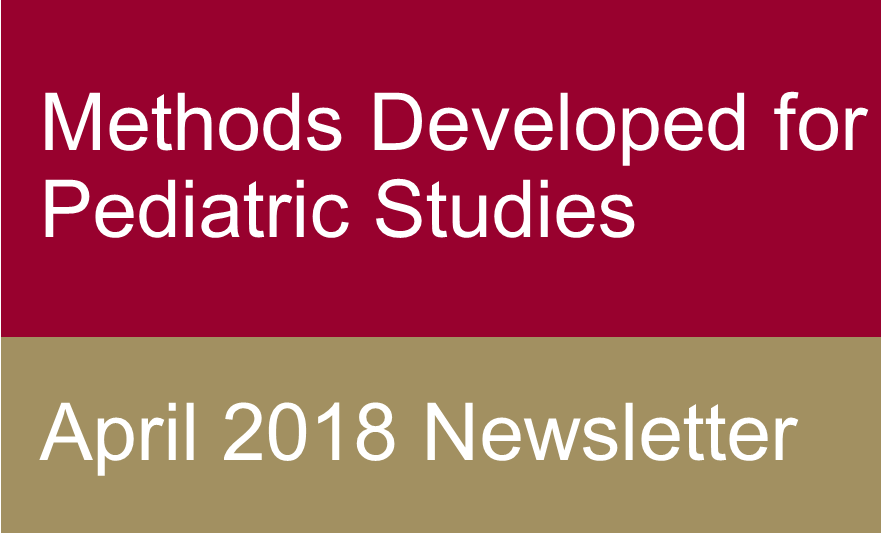 Given the growing requirement for the pharmaceutical industry to specifically test newly discovered drugs in the pediatric populations, we, at ITR, took the leadership and developed a neonatal test system that can be used to evaluate the efficacy and safety of the drugs targeting pediatric patients.
We established new techniques that can be specifically used on this population. These include novel intravenous and oral dosing methods as well as dot-tattoo digital identification technique.
We delve into these techniques in detail in our April 2018 Newsletter, which you can fully access by clicking on the image below or downloading the attached document.
error: Content is protected !!